Programs Summary
Infant Daycare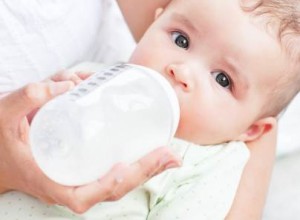 When entrusting a daycare with the newest member of your family, you can be assured we will care for them as we would one of our own. In infant daycare, it is the quality of relationships that determine the quality of care.
At Appleseed Learning Center, we provide the care and nurturing that develops trusting relationships between your baby and their caregiver.
Babies love to hear language and respond by cooing, babbling and making sounds that gradually resemble adult speech. Our infant daycare provides a language-rich environment by reading, singing and playing music throughout the day.
We provide physical, intellectual and social stimulation for your baby through a variety of activities. A daily written report will let you know about your baby's feedings, naps and diaper changes as well as their disposition while at our daycare.
Preschool Age Daycare
As loving parents you have most likely already taught your child to count and recite the ABC's. We certainly reinforce these while your child is in our daycare center. And we'll also strengthen many other cognitive skills, but we also go well beyond the basic ABC's.
Academic Nursery School
The Pennsylvania Department of Education requires all Private Academic Nursery Schools to meet rigorous academic standards through licensing. Curriculum is aligned with the Early Learning Standards established by the P.D.E. Instructions is standards-based and reflects current scientific research in all related areas of child development to address the needs of each individual child. We call it preschool education, the children just call it fun!
School Age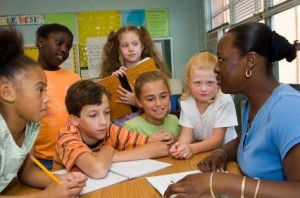 For school-age children we offer before school daycare, and an enriched after-school club program. Transportation to Allegheny Elementary School is provided by the Kiski Area School District.
Our daycare also offers full-day holiday camp on days when Kiski Area Schools are closed, except for major holidays. An exciting summer day camp including field trips is also offered.
To learn more about our daycare programs visit the contact us page or stop by our center and say hi!
Appleseed Learning Center
Nurturing Today's Children, The Seeds of Tomorrow
Call 724-845-8300 today!